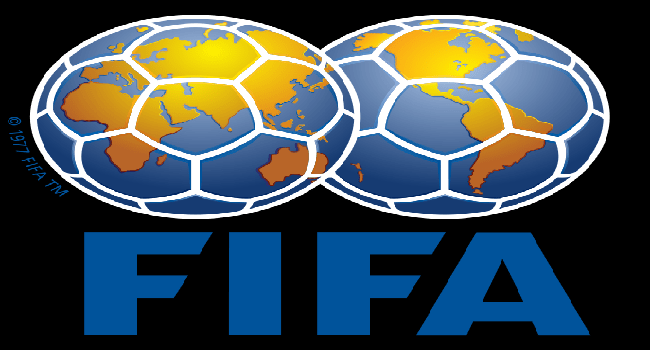 World's football governing body, FIFA, has demanded that the Sierra Leone Government rescind its decision to disband the country's Football Association.
FIFA gave authorities in Freetown until Wednesday, December 16 to comply with the directive or risk Sierra Leone being banned from all international competition immediately.
This came after the National Sports Council (NSC) announced the dissolution of the Sierra Leone Football Association (SLFA) Executive Committee on Thursday.
The decisions of the NSC appear to amount to government interference in the internal affairs of the SLFA.