There are conflicting reports on the number of people killed and those injured in recent clashes between the Nigerian Army and members of the Islamic Movement of Nigeria.
The Chief Medical Director of Ahmadu Bello University Teaching Hospital in Zaria, Lawal Khalid, said the hospital's mortuary had received 61 bodies from the ongoing turmoil.
Nigerian Army officials and the members of the Islamic group also referred to as the Shiites clashed over the weekend during a procession of the group in Kaduna.
On Sunday, the Islamic Movement claimed that 500 of its members were killed in the clash, which the military described as 'most unfortunate'.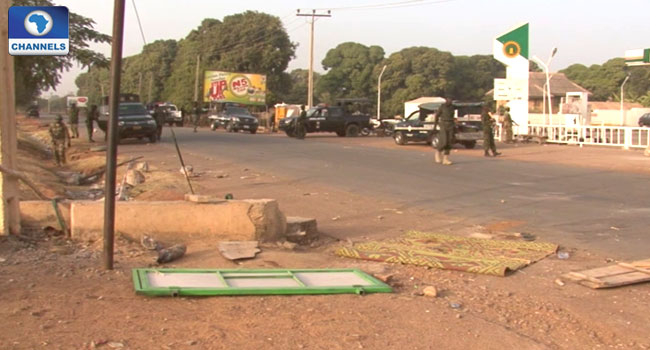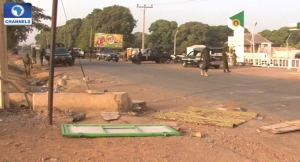 The military said the police would investigate the incident.
Earlier on Tuesday, the National Human Rights Commission (NHRC) set up a Special Investigations Panel into the clash in response to complaints received from the Nigerian Army and concerned citizens on the unfortunate incident.
In the meantime, President Muhammadu Buhari, who was represented by the Minister of Interior, has warned religious bodies across Nigeria to refrain from activities that were capable of breaching public peace and order.
He advised them to show more respect for the rule of law.