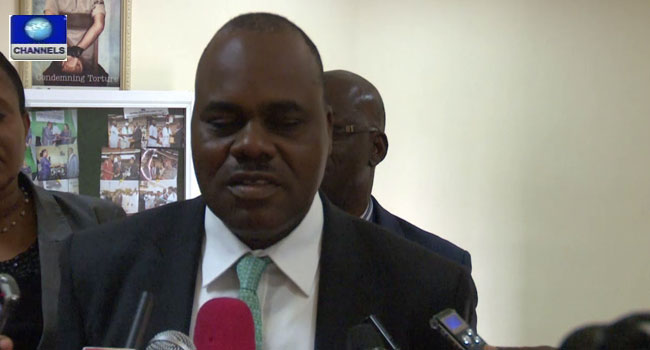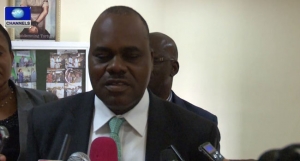 The National Human Rights Commission (NHRC) in Nigeria has set up a Special Investigations Panel into the clash between the Army and the Shiite Muslim sect in Zaria last weekend.
This was sequel to the complaints received from the Nigerian Army and concerned citizens on the unfortunate incident which led to the loss of lives and damage of property.
Constituting the panel on Tuesday, the Executive Secretary of the NHRC, Professor Bem Angwe, stressed the need for all the parties in the dispute to sheath their sword, assuring them that the commission would get to the root of the matter.
The military had on Saturday clashed with some members of the Islamic Movement of Nigeria in Zaria, Kaduna State.
A spokesman for the Islamic group, Ibrahim Usman, said the incident occurred at the PZ area in city when a convoy of armed soldiers opened fire on the group while they were hoisting their Sect's flag to usher in the month of Rabi'ul Awal at Husdainiyyah Baqiyyatullah area of the city. At least three persons were reported dead but the Shiites claimed 500 were killed.
In a statement on Tuesday by a spokesman for the commission, Lambert Oparah, the Executive Secretary pointed out that the country was operating a democracy which demanded that institutions must act within the ambit of the law and respect for human rights and fundamental freedoms.
"In democracy, the rule of law is supreme and it is important that we continue to remind everyone about the need to respect one another's right" he said.
He promised that a thorough investigation would be conducted, with a view to coming up with a report that would not only address the current issues but would assist in preventing future occurrence.
The panel made up of top management staff in legal, investigations and monitoring departments is headed by a lawyer, Mr Tony Ojukwu, who is the Director, Monitoring Department of the commission.