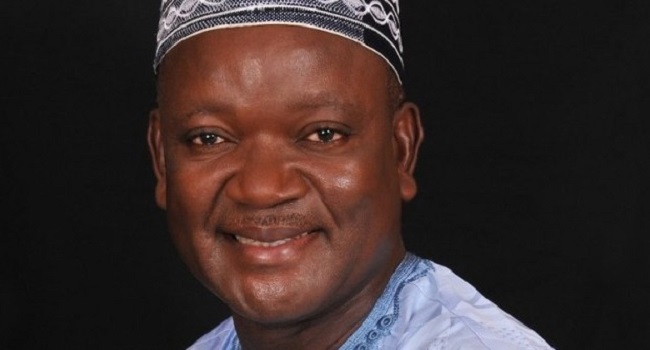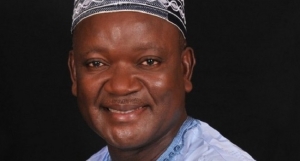 Former President Olusegun Obasanjo has tasked Governor Samuel Ortom on the fulfillment of his campaign promises to the people of Benue State.
Obasanjo gave the charge at a dinner held in his honour by Governor Ortom in Makurdi, the Benue State capital in Nigeria's central region.
The former president recounted the day he publicly tore his membership card of the Peoples Democratic Party and became an impartial observer.
He said his new status as a non-partisan statesman and independent observer of the Nigerian political system, has empowered him to monitor and hold elected political office holders accountable.
Having challenged the Governor to fulfill his campaign promises, he also urged the people of Benue State to support the agricultural reform programme of the state government.