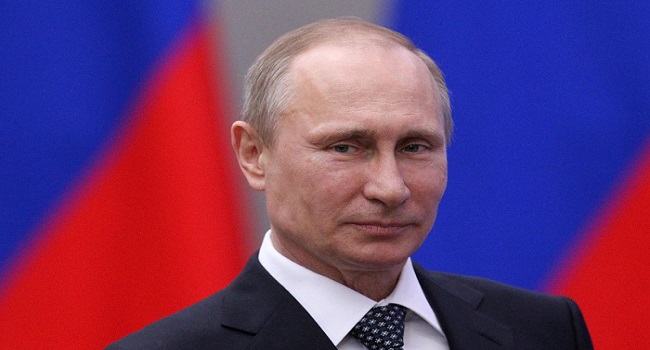 Russian President, Vladimir Putin, has launched a fresh verbal attack on Turkey over the downing of a Russian combat jet in November.
Speaking at his annual news conference, Mr Putin said the incident on the Syria-Turkey border was a "hostile act" but Russia is "not the country" to run away from confrontation.
He also said he saw "no prospect" of ties improving with Turkey.
Russia has already placed some economic sanctions on Ankara.
Russia deployed its Air Force to Syria in September, to support President Bashar al-Assad and has been carrying out airstrikes on his opponents.
Its intervention has been heavily criticised by Turkey, the US and Gulf Arab States.