Police Promise Niger State Residents Adequate Security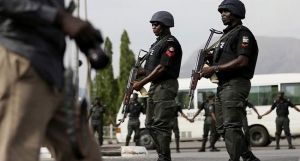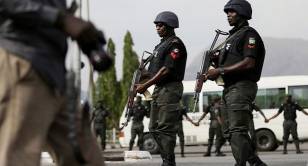 About 5,000 Police officers and men from the Niger State Police Command would be deployed during the Christmas celebration, the Commissioner of Police, Abubakar Marafa has disclosed.
According to him, these policemen would be deployed to places of worship, markets and recreation centres in the state, like Murtala Garden and Magartakada Garden.
Speaking to newsmen in Minna, the Commissioner of Police said patrol and surveillance activities are being intensified for the safety of the lives and property of people in Niger State throughout the festive season.
Marafa, who also spoke on the activities of the Police in the state, stated that they were winning the war against criminals and their activities.
He added that cattle rustling, youth gangsterism, kidnapping and highway robbery have been reduced to the barest minimum.
He revealed that 1,986 suspects were arrested for major crimes in the state while 889 cattle, 114 sheep and goats and 14 donkeys were recovered from cattle rustlers in 2015.