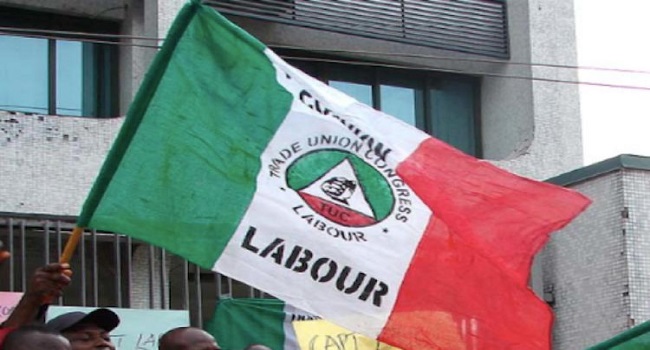 The Imo State government has reacted to the recent demonstration by workers in the state over a purported directive by the office of the Head of Service mandating workers to fill an acknowledgement and endorsement form before collecting their salary cheques for the months being owed by the state government.
Addressing newsmen at the state secretariat in Owerri the Imo State capital on the matter, the Head of Service in Imo state, Mr Callistus Ekenze, explained that the said form has nothing to do with retrenchment or victimization of workers in the state but an administrative policy by the state government.
He said that it was a simple administrative policy to acknowledge receipt of salary cheques. However, the Nigerian Labour Congress in the state has directed all workers in the state not to accept or sign any document of any guise in the course of receiving their salary cheques.
The state chairman of NLC, Austin Chilakpu, also expressed displeasure over the way and manner the state government is handling the issue of the payment of workers' salaries, he appealed to the government to lift all impediments to allow all workers get their salaries before Christmas.
Mr Callistus Ekenze explained that the hype accorded by workers in the state on the acknowledgment form is unwarranted, because the government has no intention of punishing any worker, he noted that what is contained in the form is just to remind workers of the public service rules and is an administrative policy by the state government that means no harm to workers in the state.
He added that the Okorocha led administration is committed to improving the welfare of workers in the state and also paying all salaries up to date.