Rivers Police Embark On Community Outreach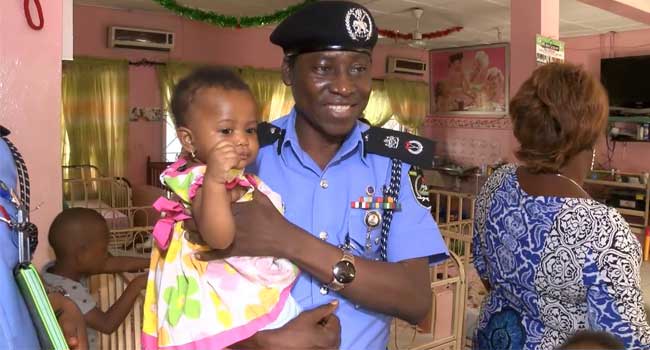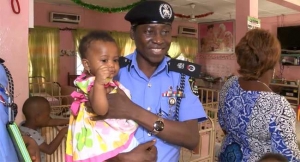 In the spirit of the season, the Rivers State Police Command has taken its services beyond security to giving back to the community.
The Commissioner of Police, Musa Kimo, who visited orphanage homes in Port Harcourt, the state capital, said that the move was in line with the order of the Inspector General of Police, Solomon Arase, to all commands to share gifts especially with the less privileged.
Mr Kimo also explained that the command has embarked on giving back to the community as part of its efforts to strengthen community policing.
"We are here in the spirit of the season, to identify with them, to show them the love that we have for them.
"Gold or silver we do not have but apart from our prayers we are here to demonstrate that love," the Rivers Police boss said.
He also assured residents of safety and security during the Christmas and New Year celebrations.