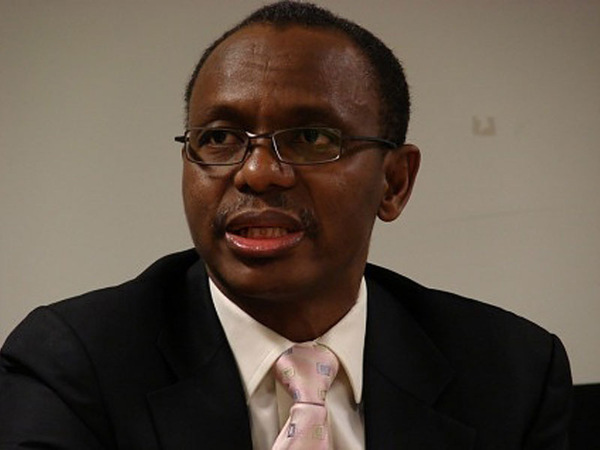 Kaduna State Governor, Nasir El-Rufai, has signed the 2016 Budget into law with a promise to fulfill all his campaign promises to the people of the state.
This comes as citizens of the state task the All Progressives Congress (APC) led government on ensuring that all the projects assigned and budgeted for in the 2016 Budget are completed.
The governor had on November 28, 2015, presented a budget of 171.7bn Naira to the State House of Assembly for approval, explaining that the budget was made up of 109.3b Naira capital and 62.4bn Naira recurrent expenditure.
The budget named, "Budget of Sacrifice, Restoration and Change" according to the Governor, is aimed at making Kaduna great again.
Speaking shortly after signing the appropriation bill into law, El-Rufai said the budget proposals restore the minimum of 60:40 ratio in favor of capital expenditure. He commended the State House of Assembly for the speedy passage of the budget and promised to implement it to the latter.
For some indigenes of the state, effective budget monitoring and implementation therefore, remains one sure route to the state's economic and socio-infrastructural rejuvenation.
They pleaded with the government to revive the education, health and other critical sectors in the state, and also initiate programmes that would create more jobs for the teeming unemployed youths.
The people also urged the El-Rufai-led government to embark immediately on the diversification of the state's economic framework by a way of strengthening its revenue base.
In the 2016 budget, Works, Housing and Transport got the largest share of 31,352,898,071.95 Naira with education coming behind with 27,548,679,874.2 Naira.