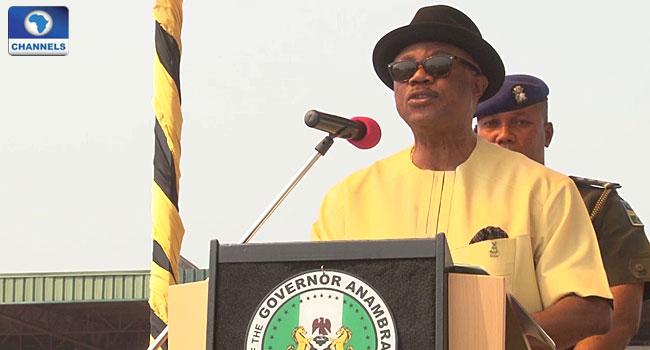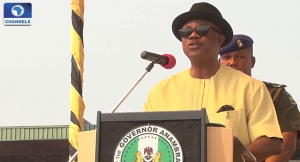 The Anambra State governor, Willie Obiano, has cautioned motorists on safety during the festive season and to ensure they comply with careful standards while plying the busy roads.
The governor says he wants everybody to stay alive and enjoy the Christmas even although the unfortunate gas explosion that occurred in Nnewi seems to cut short the joy of the season.
He added that purpose of God for mankind must prevail.
He outlined some security measures put in place for a peaceful and eventful celebration and reiterated his commitment to ensuring that citizens are happy.