Ortom Orders Arrest Of Bailout Fund Thieves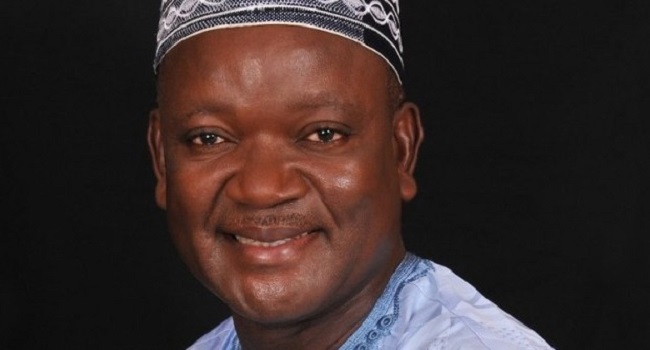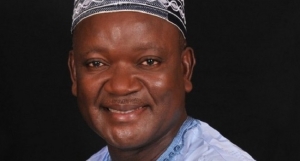 The Benue State Governor, Samuel Ortom, has directed the Police to arrest the three culprit involved in the misappropriation of the bailout funds at the local government level.
Governor Ortom made the call at the 2015 Praise Night held at the Open Air Theatre of the Aminu Isah Kontagora Complex on Sunday, while speaking on the need for Nigerians to embrace God and shun all forms of illegality and criminality.
He disclosed that the screening of local government staff details has revealed that an individual has been drawing salaries for 160 persons after inserting their names into the payment voucher.
The Governor also educated the congregation about the disbursement of the 28.5 billion Naira bailout funds.
He asked the Christians to work together in restoring the core values of honesty, discipline and holiness while, urging the Church to uphold him in prayers.