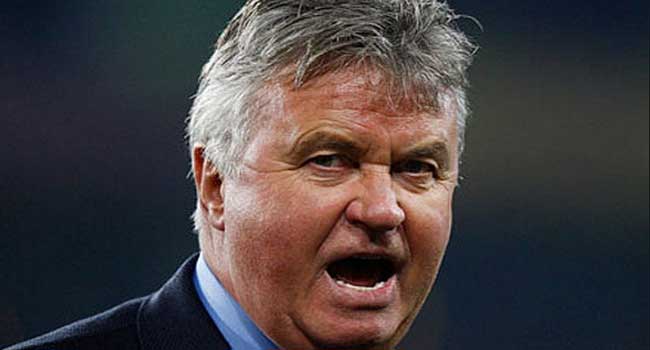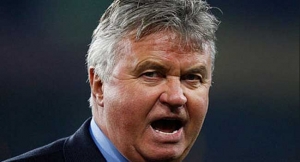 Manchester United ended a run of four straight defeats with a goalless draw against Chelsea at Old Trafford on Monday while Chelsea continued what looked like a resurgence.
Under-fire manager Louis van Gaal insists he will not quit after Manchester United extended their run without a victory to eight games in all competitions.
Sixth-placed United produced an improved display at Old Trafford, with a goalless draw with champions Chelsea.
"I think it was a very good performance but you have to score a goal and we didn't. We hit the post twice when the keeper was beaten, then had a big chance in the second half and two penalty cases – one handball, one foul on Mata – but didn't receive a penalty. So we are forcing the luck but still don't have the luck we need.
"We were the dominant team, we created chances, we shot on goal and only gave three chances away. Against a team like Chelsea, with such attackers, that's not bad."
Van Gaal said that he was aware poor form could force a club to sack its manager, but he had the backing of the players and would fight on.
"I cannot have any influence on that (his future). I can only work with my players and you have seen that my players are fighting for me and that they have given a good performance.
"Even after this result, the fans were applauding, so I cannot say that I am very much concerned but in this football world, you never know. But I have full confidence in the board and in my players. When the players can give such a performance under this pressure, then it is not any reason to resign for me.
"Maybe the media wants that but I shall not do that. It's not a question of staying, it's a question of fulfilling my contract."
Hiddink Satisfied With Draw
On the flipside, Chelsea interim manager Guus Hiddink is satisfied with Chelsea's draw at Manchester United.
Diego Costa was suspended for the clash while fellow attackers Loic Remy and Radamel Falcao were side-lined by injury, forcing winger Eden Hazard to occupy a centre forward role.
Hiddink, says the team is still building after months of poor results. "Tactically it was okay, defensively we were well organised," said the manager.
"We didn't have full power to hurt Man U – as everyone knows we have some problems in the striker position due to suspension and injuries so we had to think how to solve that problem.
"Hazard has done it before and he is capable of doing it because he's a very versatile player. I'm pleased because we had some good opportunities in the second half. Man U pressed although they didn't create a lot of chances.
"The two best chances were tremendous saves from the goalies, De Gea and Courtois. So no win but we have to consider the situation where Chelsea were and are."