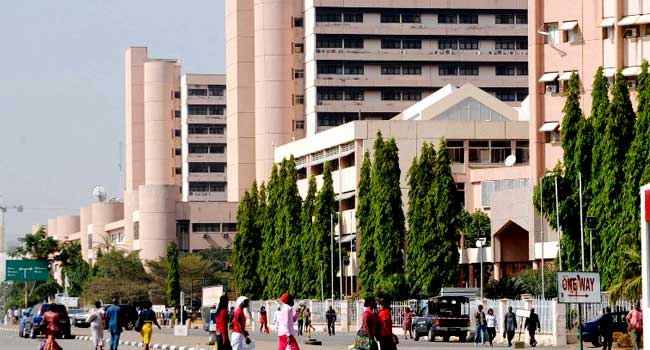 Following Tuesday's low turnout of civil servants for work after the Christmas holidays, the Head of Service, Ms Winifred Ekanem, has paid an unscheduled visit to some ministries and government agencies in Abuja.
The Head of Service, along with some of her permanent secretaries, said that their unscheduled visit to the ministries was aimed at checking and correcting the abnormality.
She said that the visit would also allow the federal government reward hard working civil servants and also sanction those who play truancy with their work.
Channels Television had visited the federal secretariat in Abuja on Tuesday and noticed a low turn-out of workers resuming from the public holiday. Some of the resuming workers attributed the low turn-out to a possible annual leave that some of the civil servants might still be enjoying.
In response to this, the HoS promised to work out a proper leave schedule for civil servants through the permanent secretaries in order to reduce the number of staff who go on annual leave in December.
Although there was an improvement in the number of workers who have resumed work during her visit, quite a number of offices were still under locks and keys as the complex retained an unusual silence.