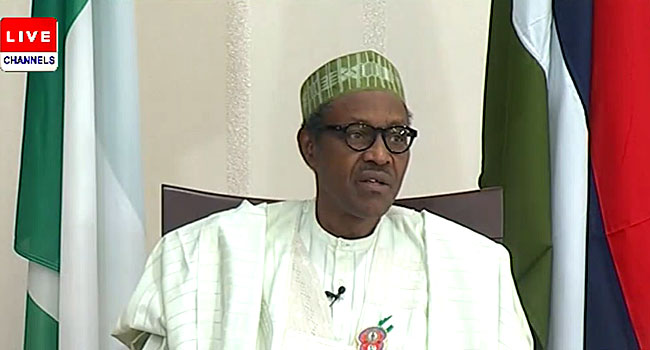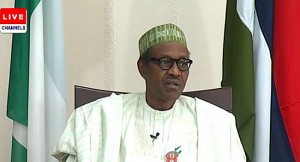 President Muhammadu Buhari says that there is no reliable intelligence on the whereabouts and condition of the missing Chibok girls.
The President made the statement on Wednesday during his first Media Chat since he assumed office at the Presidential Villa in Abuja.
"There has been no firm intelligence where those girls are physical are and what condition they are in.
"What we believe from our intelligence, they kept on shifting them around so that they are not taken by surprise and get them (the Chibok girls) freed," the President said when asked if the military and other security agencies have any information that confirmed if the girls were alive and in good condition.
The Commander-in-Chief of the Armed Forces also disclosed that he was working with neighbouring countries including Niger Republic and Chad amongst others to ensure the release of the abducted girls.
He restated the Federal Government's preparedness to negotiate the release of the girls, lamenting that they were yet to get a reliable leadership of the dreaded militant group.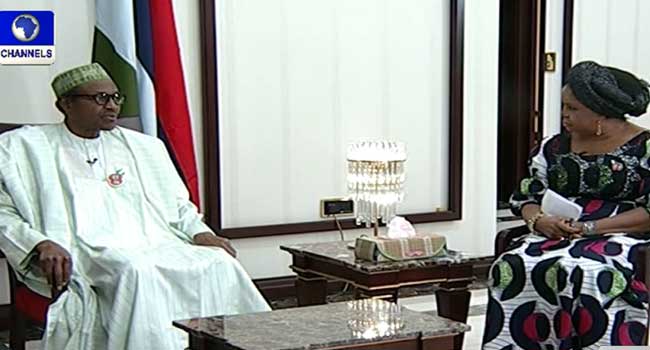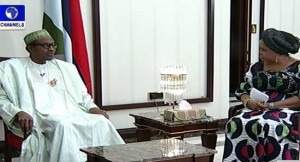 "We are looking for a credible Boko Haram leadership that will convince us that the girls are alive. If any Boko Haram just comes out and say he is a leader and that he knows where the Chibok girls are, we cannot automatically believe him.
"We are still keeping our option open that if a credible leadership of Boko Haram can be established and they tell us where those girls are, we are prepared to negotiate with them without any condition."
President Buhari said that the Federal Government can only negotiate with the sect when the credibility of the leadership of the terrorist group is been founded.
"Some (perceived) leaders of Boko Haram wanted to make contact but we insisted on establishing the bonafide of the 'so called Boko Haram leadership' before we can agree to negotiate with them on what terms will they release the girls to us so that we can take them to their parents and back to their school.
"We want to be sure that they are complete (209 I think) and that they are safe and sound, but what we have so far by attacking some of the locations, no Chibok girl has been recovered. They must have dispersed them all over the place," the President said.