Police Offer Scholarships To Nine Students In Yobe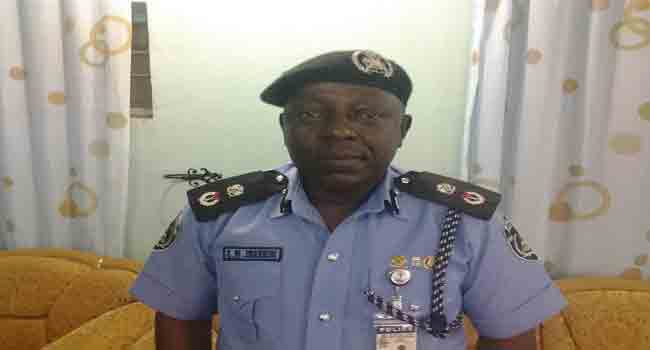 The Nigeria Police Force has offered scholarships to nine students in Yobe State, north east Nigeria, who excelled in the Police Scholarship Scheme examination.
Of the nine that passed the aptitude test, three got scholarships from secondary school up to the university level, while six primary school pupils will be supported to their degree programmes.
Presenting the scholarship certificates to the beneficiaries, the Yobe State Commissioner of Police (CP), Zannah Ibrahim, said that the scheme is aimed at supporting Police officers' children.
Mr Ibrahim disclosed that children of the deceased would continue to enjoy the scheme up to university level, while those still serving will only be supported if their parents are not found wanting in the discharge of their official duties.
He commended the Inspector General of Police (IGP), Mr Solomon Arase, for instituting the scheme, saying it would stimulate productivity among the rank and file, as well as give them a sense of belonging.
Some parents of the beneficiaries of the award expressed gratitude to the IGP. They wished him God's guidance and protection in piloting the affairs of the Nigeria Police Force.
The CP also presented a commendation letter from the IGP to the state Police Public Relations Officer (PPRO), Mr Toyin Gbadegesin, for hard work, dedication to duty and for incomparable Public Relations partnership between the Force and the host community.
Mr Toyin Gbadegesin, in an interview with newsmen after receiving the commendation letter, dedicated the award to God, the IGP and to journalists who continue to disseminate the policies and programmes of the Police. He promised to always justify the confidence reposed in him.
Over a thousand students of the rank and files in Yobe Police Command sat for the IGP scholarship scheme exams in the state.