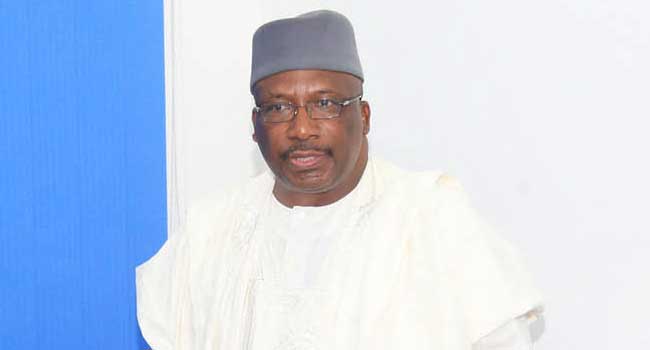 The Minister of Interior, Abdulrahman Dambazau, has sympathized with the government and citizens of Anambra State over the gas plant explosion that claimed several lives and injured many in Nnewi.
The Interior Minister who visited the state assured Governor Willie Obiano that more proactive measures will be adopted to prevent future re -occurrence.
Dambazau was accompanied by the Comptroller General of Fire Service and the Comptroller General of the Civil Defense.
The explosion at a gas plant belonging to the Intercorp Oil Limited, a subsidiary of Chicason Group, claimed eight lives and destroyed nearby houses.
Complaints, blames and confusion by some residents also trailed the incident.
While some of the residents in the area complained that the site of the gas plant was abnormal, others blamed the company's activities for the ugly incident.