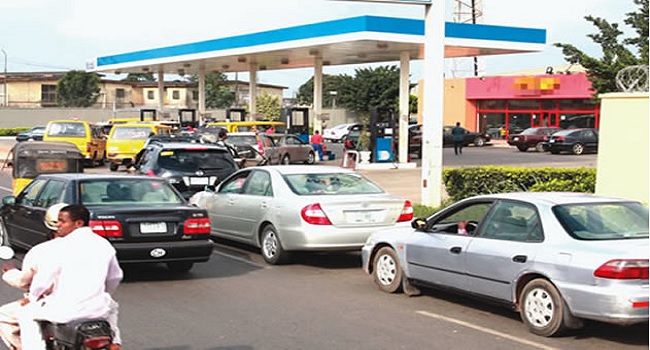 In spite of the Federal Government's directive that a litre of Premium Motor Spirit (PMS), also known as petrol, be sold for N86.50K, most petrol stations operating in Delta State are yet to comply with the order with many filling stations reluctant to adjust their pump prices. 
The Federal Government recently slashed the pump price of petrol from N87 per litre to N86.50K.
While many hailed the action, some others believe the reduction is too little and insignificant compared to the prices of the product at the international market.
Visiting Nigerian National Petroleum Corporation (NNPC) across the state, Channels Television discovered that they have adjusted their metres to comply with the new pump price. A few others also adjusted their pump price.
Some customers gave the opinion that the Federal Government needs to put measures in place that will enforce implementation of the directive.
The Department of Petroleum Resources (DPR), through its Technical Assistant to the Zonal Operations Controller in Warri, Mr Victor Owhodiasa, warned that defaulters will be appropriately punished.
Many of the station managers declined comments when they were asked why they were selling above pump price, with long queues persisting in most filling stations in the state.