UN Set To Relieve Starving Madaya In Syria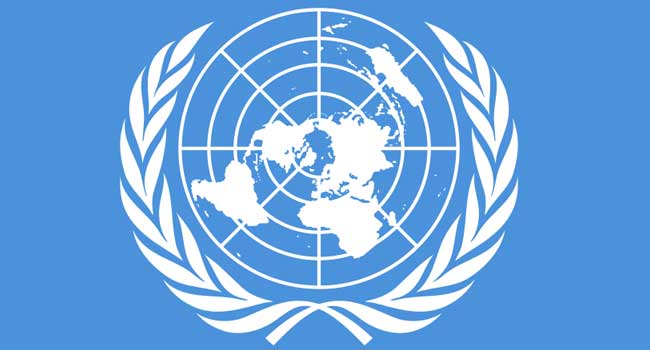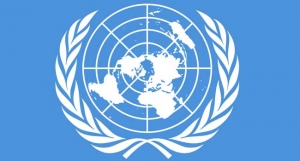 Reports from the UN refugee agency says about 40,000 people are believed to be eating pets and grass to survive in Madaya, near Lebanon's border.
In this vein, the United Nations (UN) has directed an aid convoy to leave for Madaya, which was said to be under government siege and its residents, reported to be starving to death.
The plight of Madaya in Syria has drawn international attention, partly due to images emerging of severely malnourished residents.
The town had been besieged since early July by the government forces and their allies.
About 4.5 million people in Syria live in hard-to-reach areas, including nearly 400,000 people in 15 besieged locations who do not have access to life-saving aid.