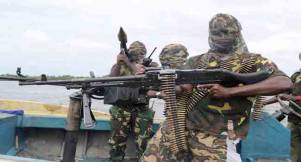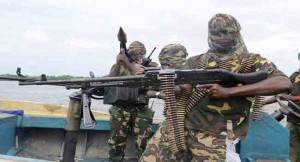 The Special Adviser to the President and Coordinator of the Amnesty Program, Brigadier-General Paul Boroh (Rtd), says there are no plans to end the amnesty programme for ex-militants in the Niger Delta region of Nigeria.
Brigadier-General Boroh (Rtd) made this remark during the verification exercise of hundreds of ex-militants captured in the programme.
According to the Special Adviser, the Federal Government intends to get rid of alleged ghost names registered in the programme and sustain prompt payments for the ex-militants and other programmes of training and empowerment, as stated in the agenda of the amnesty.
Brig General Boroh (Rtd) also revealed that the Federal Government recognises the importance of the programme to the sustenance of peace and security in the region.