Lassa Fever: Kaduna Govt. Enlightens Residents On Personal, Environmental Hygiene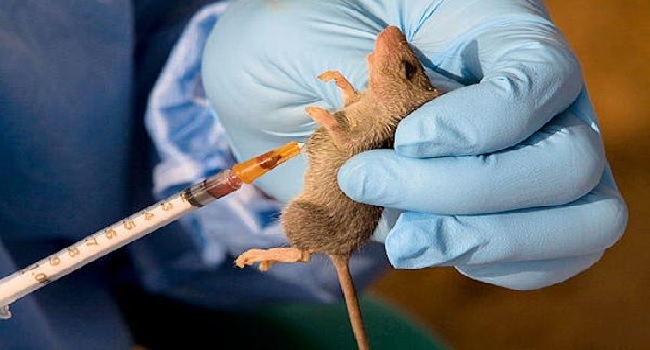 The Kaduna State Government says it has stepped up its surveillance system to prevent Lassa fever outbreak in the state.
The Permanent Secretary in the state Ministry of Health, Dr Paul Dogo, who announced this while briefing reporters, claimed that the state government has trained its health workers in all the 23 local governments on how to identify and report any suspected case of Lassa fever.
He said that the state government has also procured necessary equipment to help in early detection of the disease, as well as designated a facility to be used as an isolation centre should any case be recorded.
Dr Dogo advised residents to avoid contact with rats and observe good personal and environmental hygiene to prevent the spread of Lassa fever. He also admonished them to dispose their waste properly and clean the environment so that rats would not be attracted.
The Permanent Secretary also explained some of the early symptoms of the disease which occur within three weeks of coming in contact with the virus. They include fever, headache, chills, diarrhoea, nausea, vomiting, sore throat, backache, and joint pains.
He urged the public to report any case of the symptoms to the nearest health centre.
There have been reported cases of Lassa fever outbreak in some states such as Taraba, Niger, Nassarawa, Bauchi, Kano, Rivers and Edo, leaving some people dead and others hospitalised.