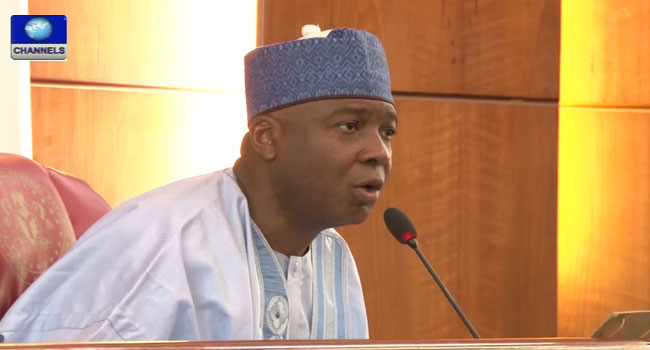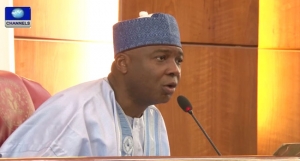 The Nigerian Senate on Tuesday passed a resolution urging the Federal Ministry of Health to intensify its efforts to curb the Lassa Fever outbreak.
The disease has claimed 41 lives so far across the country.
In the resolution the Senate also urged the Nigeria Centre for Disease Control (NCDC) and other relevant agencies to immediately work to deploy health workers to affected areas so as to make available adequate healthcare for the citizenry.
According to the Senate President, the Senate Committee on Health will also be working to ensure that aggressive and holistic hygiene sensitization interventions are embarked on.
Free Medical Treatment
Three weeks into the New Year, Nigeria is still contending with the recent outbreak of Lassa Fever.
The virus is being reported in ten states in the country.
The federal lawmakers in the Senate fear that if nothing is done immediately to curtail further outbreak and spread of the virus, it could end up being a national emergency.
On Monday the Federal Government said it has approved a free medical treatment for persons infected.
But the Medical practitioners at the Lassa Fever Research Centre at Irrua Specialist Teaching Hospital, Edo State, said that Lassa fever has been spreading in the country because authorities have not given the disease the attention it requires.
According to doctors at the institute, although Lassa fever is endemic in Nigeria, it has largely been ignored.
"Since 1969, Lassa fever became known as a clinical entity and now we are in 2016 many people are still not aware, the drugs are still largely unavailable, and vaccines are not available unlike other diseases that have had serious attention," one of the doctors said.
The Senate further pointed out that Lassa Fever is a preventable disease that requires enhanced surveillance and social health education across the board.