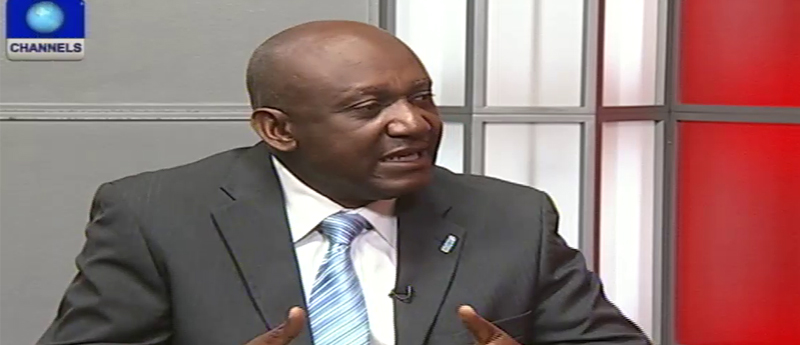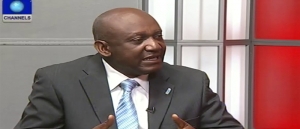 An economist, Austin Nweze, has criticised the recent decision of the Federal Government of Nigeria on the monetary policy of the nation.
This follows the recent decision of the Central Bank of Nigeria (CBN) to discontinue its sales of foreign exchange to the Bureau de Change operators and allowing banks to accept foreign currency cash deposits from their customers.
Mr Nweze said the inconsistency of the monetary policy had unsettled people and businesses.
"Companies are waiting, hoping that the CBN will reverse itself. Some companies I know have left the country because of this kind of policy," he said.
The economist urged policy makers to make policies that will forecast future complications from the start.
"They should be far thinking to know the implication from the beginning; to know the implication to the economy, to the people before you engage yourself in this kind of policy."
Mr Nweze, however, believes that the Central Bank Governor, Godwin Emefiele, wants to develop the manufacturing sector, but expresses worries that the capacity to take risk is not there.
"His comments shows that he wants the manufacturing sector to thrive in this country but doesn't want to take a risk or maybe he doesn't have the peril to take that kind of risk."
The economist suggested that the CBN should meet with other stakeholders to deliberate on the type of economy on ground and what they want to achieve.
He also criticised the method being used in the anti-corruption fight, saying the government should focus on other things.
"All we see is expose. The institutions should be allowed to fight this thing and the government should focus on other things," Nweze said.
He added that 'all problem is not really corruption, all corruption lies in education'.