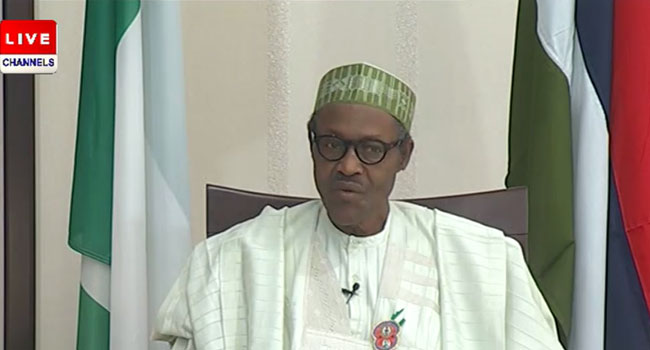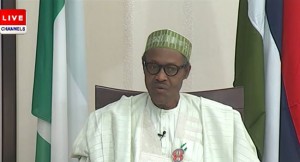 President Muhammadu Buhari has urged leaders at all levels to emulate the incorruptible qualities of the late premier of Northern Nigeria, Sir Ahmadu Bello.                                             
President Buhari gave the advice on Thursday in Kaduna during the 50th memorial anniversary of the death of the late Ahmadu Bello who was killed on January 15, 1966.
The President, who was represented by the Governor of Kaduna State, Mallam Nasir El-Rufai, expressed sadness that the brutal assassination of the late premier and other nationalists during a military coup in 1966, brought the region and the nation backward.
He called on the present crop of leaders to emulate the selfless leadership qualities of late Sir Ahmadu Bello by providing the people they are leading with basic infrastructure and fostering peace and unity in the region.
Other Speakers at the event lamented the absence of committed northern progressive leaders who can fit into the shoes of late Sir Ahmadu Bello and provide good governance to the people in the manner he did during his time.
The Sultan of Sokoto, Alhaji Sa'ad Abubakar, reminded the northern leaders of the enormous challenges confronting the region and the need for them to find lasting solutions to the challenges rather than hiding under the legacies left behind by late Ahmadu Bello.
He urged northern governors to address the problem of poverty and unemployment that are ravaging the region. The Sultan specifically tasked them to work towards the revival of Ajaokuta Steel Company in Kogi State as part of efforts to create employment for the youths.
January 15, 1966 was a day that the late premier of Northern Nigeria and the Sarduanan of Sokoto, Sir Ahmadu Bello was brutally killed by some young military officers in what was described as the first bloody coup in the history of the nation, led by Major Chukwuma Nzeogwu.
The coup also claimed the lives of the late Prime Minister of Nigeria, Sir Tafawa Balewa, and some other prominent leaders across the country.
Ahmadu Bello's many political accomplishments include establishing the Ahmadu Bello University, Northern Nigeria Development Corporation (NNDC), the Bank of the North, the Broadcasting Company of Northern Nigeria (BCNN) and the New Nigerian Newspapers among other projects.
The North was less developed economically than the South, and Bello argued that it was necessary for the North to catch up with the South for the sake of national unity.
He travelled constantly across the North, meeting people and listening to their concerns.