Serena Fit To Defend Australian Open Title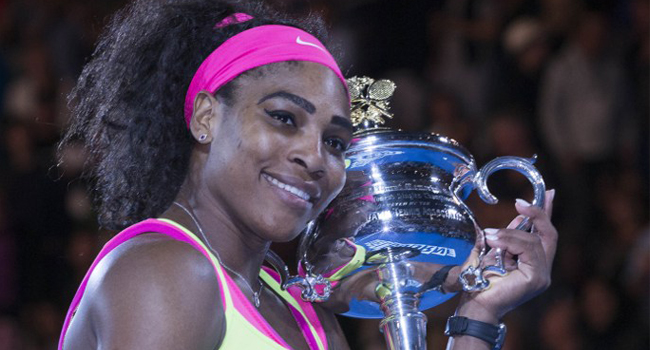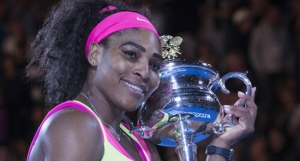 World number 1, Serena Williams says she is fit for the Australian Open despite recent injury worries.
Serena failed to complete any matches at the recent Hopman Cup due to left knee inflammation, leading to reports that she is not in good physical condition for the first grand slam of the year, but the 34-year-old insists she is ready to defend her title.
"No, I'm at 120, 130 per cent right now," Williams said.
"This week and the weeks leading up have been a lot of work. I actually wanted to have an easy day today but in my mind 'easy' is just two hours of really intense working out."
She added: "It's actually really fine. I don't have any inflammation anymore. It's just that I needed some time to get over that little hump."
Serena, who is gunning for her 7th title at Melbourne Park, could face Maria Sharapova in the quarter-finals in an earlier-than-scheduled sequel to the pair's title clash last year
"I always seem to have a tough draw, so it's fine. Doesn't matter who I play. At some point you have to play everyone," Williams said. "That's how it always works out. So that's what it is."