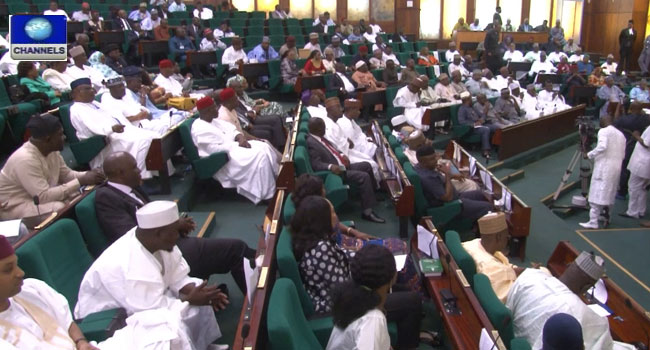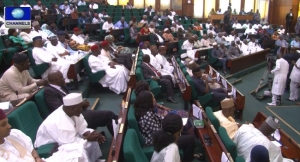 The House of Representatives has started investigating the oil swap agreement by the Nigerian National Petroleum Corporation (NNPC).
Giving its presentation on Tuesday, the Nigeria Extractive Industries Transparency Initiative (NEITI), represented by the Executive Secretary, NEITI, Ogbonnaya Oji,  told the ad-hoc committee of the House of Representatives on Oil Swap Contracts, that "the Federal Government is estimated to have lost over 1.1 billion dollars in 2012 to crude oil offshore processing and swap arrangements".
The Executive Chairman of the Federal Inland Revenue Service, Mr Tunde Fowler, also informed the committee that the Federal Government had lost over 1.1 billion Naira revenue to the crude oil arrangement.
It was the opening day of the two-day investigative hearing into the crude oil swap deal of the NNPC.
Welcoming participants to the hearing, the Speaker of the House of Representatives, Honourable Yakubu Dogara, said the country's economy called for a change.
Before the hearing began, the Chairman of the ad-hoc Committee on Oil Swap Contracts, Zakari Mohammed, outlined some of the issues for consideration.
The Assistant Comptroller General, Tariff and Trade, Sule Alu, also appeared before the committee.
The hearing held for over five hours, as the lawmakers and the agencies discuss the figures and other information provided.
The hearing is expected to continue on Wednesday when the NNPC, the Pipelines and Product Marketing Company and oil companies involved in the arrangement will appear before the committee.