Borno Youth Volunteers' Fate Worries Government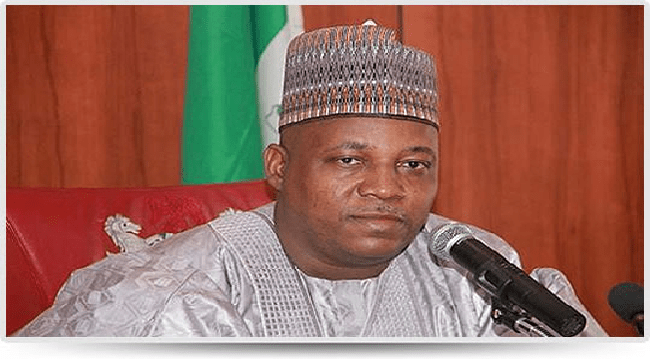 The Borno State government has expressed worry about the fate of youth volunteers serving as civilians in the Joint Task Force in the fight against terror.
This was disclosed by the Deputy Governor of Borno State, Usman Durkwa, on Thursday while receiving the Chairman of the Defence Committee of the lower chamber, Honourable Jonathan Gaza.
Making a passionate appeal to the National Assembly on the challenge, Mr Durkwa urged the federal lawmakers to facilitate job opportunities to absorb the volunteers when the Boko Haram insurgency has been finally overcome.
In his response, Honourable Gaza said that the committee was carrying out an assessment tour in the state to set the pace for guided legislation.
"We assure you of the commitment of the National Assembly, particularly the House of Representatives, to put together legislative frameworks that will expedite a quick return to normalcy," he said.
He commended the government's effort towards restoring the lost glory of Borno State, urging them to remain steadfast amidst the surmountable challenges.