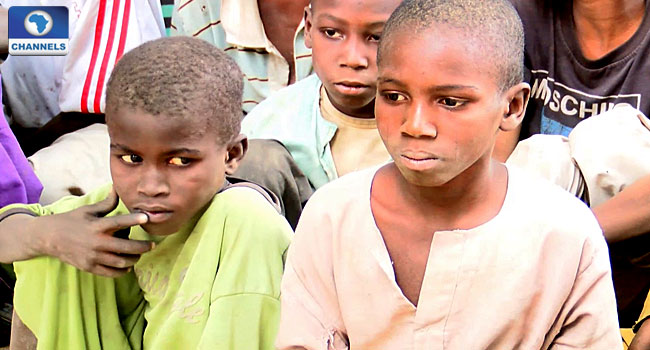 The United Nations Human Rights Commission has tasked the Nigerian government to address the high prevalence of sexual violence and other forms of violence in Internally Displaced Persons (IDP) camps in northeast Nigeria.
Following a 5-day assessment visit to Nigeria over the rehabilitation of victims of the Boko Haram insurgency, the Commission, on Friday, said that increased access to legal aid is required to stop the impunity in violating the vulnerable victims.
The UNHRC also asked the Nigerian government to increase the financial and human resources committed towards the reintegration of the victims, adding that these are grossly inadequate.
According to a UN Special Rapporteur on Sale of Children, Maud De Boer-buquicchio, reintegrating the IDPs into communities would be a long process which ought to be preceded by providing the basics and then helping them recover from the trauma. The resources for these are said to be so far inadequate.
Violence and violations within the temporary places of refuge is foremost on the points raised by the 3-man team from the UNHRC.
There are several camps housing the IDP across the northeast in their thousands. Often, these camps are filled beyond their capacity and often lacking basic amenities, medical care and adequate security.
The UNHRC appealed to the government and international partners to provide skills development and livelihood opportunities, especially for the women and girls in the IDP camps to get decent jobs and build a future.
The special rapporteurs said that community cohesion and peace building must start now and accelerate as people begin to return to their communities.