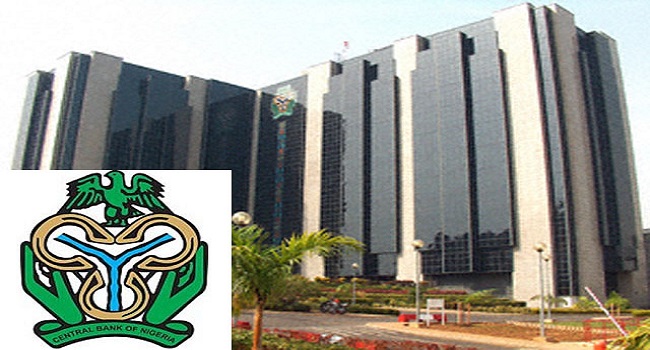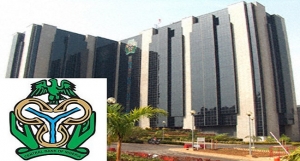 The Monetary Policy Committee of the Central Bank began its 2-day meeting on Monday at the nation's Federal Capital Territory, Abuja.
Focus centered on how to make decisions that will drive the economy with particular discussions on the foreign exchange market.
The meeting, which is the first for 2016, comes against the backdrop of slowing global growth and a weakening domestic economic environment, due to the fall in oil prices.
Analysts at FBN Quest believe the depletion of official reserves, the slide in the oil price and other economic issues could make a good case for Naira devaluation.
The apex bank will make its pronouncements at the end of the meeting on Tuesday January 26.
Global Financial Markets     
In the meantime, central banks around the world will hold series of meeting this week to chart a way for monetary policies in their various countries.
The U.S. Federal reserve is expected to leave interest rates unchanged at its 2-day meeting which will end on Wednesday even before the recent rout in global stocks.
Equity prices from Japan to Brazil have tumbled into a bear market, China's economy slowed and oil prices are lower, prompting European Central Bank President, Mario Draghi to warn on Thursday that downside risks have increased.
Analysts expect a rate hike this week from the Reserve Bank of South Africa with most predicting the MPC will go 50 basis points rather than 25, as it did in July and November.
The South Africa Rand tanked and bond yields soared after President Jacob Zuma fired Nhlanhla Nene as Finance Minister in December.