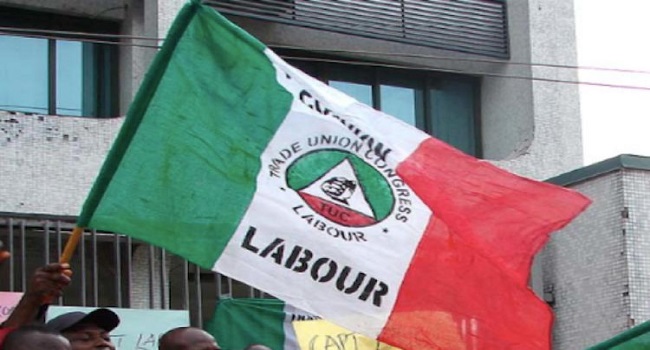 Organised labour in Imo State has given the State government a seven-day ultimatum to reverse the indefinite suspension of workers in 19 parastatals in the state and the concession of some of the parastatals.
The ultimatum was given after a meeting of the organised labour on Monday in Owerri, the capital of Imo State.
The chairman of the Nigeria Labour Congress in the state, Austin Chilakpu, maintained that the labour unions in the state still had confidence in the state government as a worker-friendly government which had the interest of workers at heart.
For over one week the feud between the state government and labour has continued to generate so much controversies, with the latest being the ultimatum.
The government had on January 15 suspended workers of 19 parastatals and agencies in the state indefinitely, with the concession of some parastatals.
Briefing reporters at the State Secretariat, the state government insisted that the action taken by the government was in the best interest of the people of the state.
Giving the reasons behind the decision, the Commissioner of Information, Chidi Ibeh, said it was taken after a consideration of the present state of the economy.
He said that the state government could no longer continue the payment of salaries and wages of workers in parastatals and agencies that do not contribute any meaningful development to the socio-economic welfare of the state.
At the press conference attended by some other members of the cabinet, the Special Adviser to the Governor on Technical Matters, Ikenna Emeh, gave numeric analysis, saying that the state government does not have any intention to sack workers but to make the state public service more efficient, effective and productive.
Hopefully, before the end of the seven-day ultimatum given by the labour unions in the state, both parties would have arrived at a reasonable conclusion that would favour both parties.