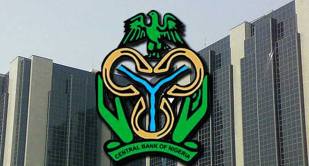 The Central Bank of Nigeria (CBN) has announced plans to maintain the Monetary Policy Rate (MPR) at 11% as well and the Cash Reserve Ratio (CRR) at 20%.
Rising from its Monetary Policy Committee meeting on Tuesday, the Governor of the Central Bank, Godwin Emefiele said that the apex bank is also maintaining the asymmetric corridor of +200 basis points and -700 basis points around the MPR.
Speaking on the foreign exchange market, Emefiele said that there is need to improve the supply of foreign exchange to the market, especially from autonomous sources and maintain stability in the naira exchange rate.
He said that Nigeria is the only country where the apex bank sells to the bureau the change and as such the effect of the stoppage will not last too long.
He said the bank is fine-tuning the framework for foreign exchange management to ensure a more effective and liquid foreign exchange market.