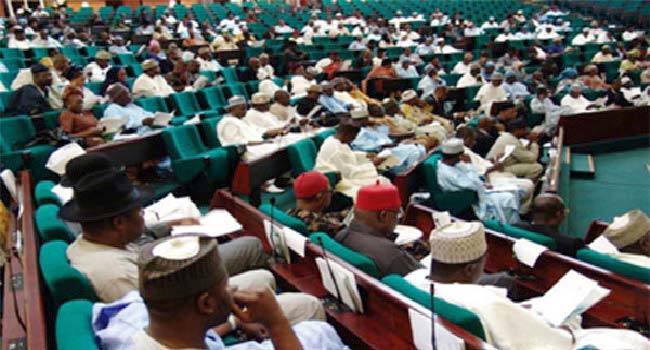 A lawmaker has warned the executive arm of government in Nigeria to be cautious in signing the Economic Partnership Agreement (EPA) with the European Union (EU).
Moving a motion on the floor of the House of Representatives on Wednesday, a legislator from Ekiti State, Segun Adekola, said that Nigeria was not economically ready for such partnership with a weak manufacturing base and infrastructural deficit.
The motion argued that entering into such partnership without full preparation would amount to economic suicide for Nigerian industries and also confine the economy to a mere extension of the European Union markets.
Some lawmakers, however, believed that such caution might be counterproductive unless other African countries involved in the EPA were carried along.
In his response, the Speaker of the House, Honourable Yakubu Dogara, explained that the motion and the issue it presented was still subject to examination by the lower chamber, stressing that it would be dispassionately examined before concrete decisions would be taken.
The House, therefore, referred the issue to the Committee on Commerce and Industry to get the details of the agreement and its implications to Nigeria's comparative advantage and report back in four weeks.
The EPA is a policy to create a free trade area between the European Union and the African, Caribbean and Pacific –ACP- group of states in which negotiations over these trade and development agreements have been on since 2005.
The EPA opens up the European Union markets fully and immediately but allows ACP countries long transition periods to open up partially to EU imports while providing protection for sensitive areas.