WHO Predicts Zika Could Be Become Pandemic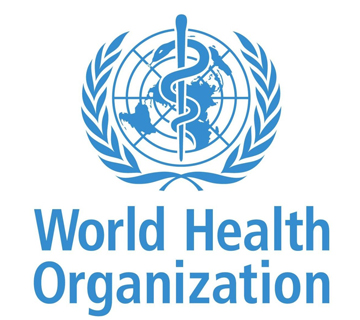 The World Health Organization (WHO) has predicted that at least four million people could be infected with Zika in the Americas this year.
The agency believed that most victims would not develop symptoms, stressing that the infection had been linked to brain defects in babies.
WHO Director General, Dr. Margaret Chan, said that Zika had gone "from a mild threat to one of alarming proportions".
Dr. Chan disclosed that she has set up a Zika "emergency team" after the volatile outbreak of the virus, adding that the team would meet on Monday to decide whether Zika should be treated as a global emergency.
US scientists have warned earlier that the Zika virus could become an "explosive pandemic.
They said that a vaccine might be ready for testing in two years but it could be a decade before it is publicly available.
Zika, linked to shrunken brains in children, has caused panic in Brazil.
Thousands of people have been infected there and it has spread to some 20 countries.