IPMAN Urges F.G To Intervene In Lingering Fuel Crisis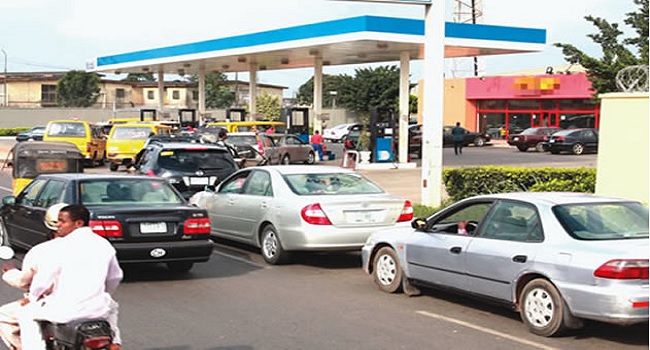 The independent petroleum marketers in Aba have appealed to the Federal Government to urgently intervene in the lingering fuel crisis in the Southeast or there will be a total shut down of petrol stations in the zone.
Briefing newsmen after a meeting with members of the association from the Aba and Owerri unit, the IPMAN chairman in Aba unit, Bobby Eberechidick, said that tank farm owners have continued to sell petrol above the officially approved price to marketers.
He insisted that it would be unfair on the marketers if they sell at government's approved price of 86.50 Naira when they buy at very high prices from private tank farms.
He appealed to Federal Government through the PPMC to make petroleum products available to marketers in the zone to enable them buy and sell at the government approved price.