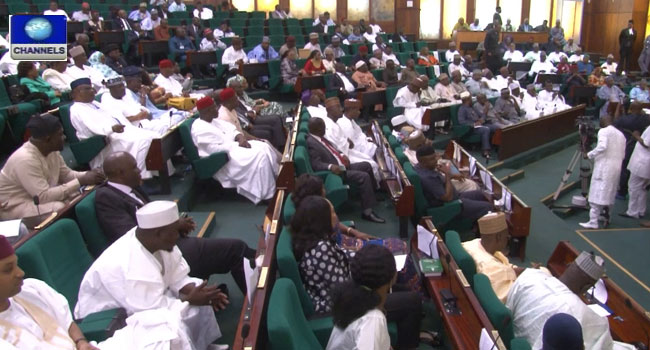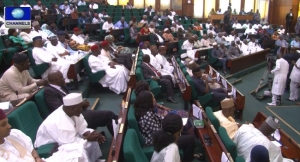 Top officials of Ministries and Agencies in Nigeria appeared before the House of Representatives on Tuesday to defend their budgetary allocations.
One of the agencies at the defence was the Nigeria Prison Service, which made an appeal for extra budgetary allocation to help it take care of the over 65,000 prisoners in its custody.
The Comptroller General of Prisons, Ezenwa Ekpendu, who represented the agency, said more funding would enable the agency upgrade prison facilities to adequately cater for inmates.
He pointed out that most of the prisons in Nigeria were congested, highly exceeding their capacities.
The House of Representatives had suspended plenary for two weeks to allow committees concentrate on the 2016 budget.
Part of the officials of the other ministries that appeared before the lawmakers was the Minister of Environment, Hajia Zainab Ahmed.
She met with the House Committee on Climate Change.
At the interactive session, the Minister said Nigeria was predisposed to severe negative impacts of climate change due to lack of proper coordination to mainstream climate change concerns into national development planning process.
Some agencies under the Ministry of Interior were also before the House Committee on Interior to defend their budgets.
For the Nigeria Immigration Service, it was a chance to speak on their activities, with the Comptroller General, Martins Abeshi, listing the areas that the Service had made impacts.
Meanwhile, the ad hoc committee of the House of Representatives investigating railway contracts from 2010 to 2014 also had a hearing.
The session with the former Chairman of the Nigeria Railway Corporation, Haliru Mohammed, at a point resulted into heated arguments.
The Minister of Transport, Chibuike Amaechi, was also at the hearing.
The investigative hearing panel is expected to submit its findings to the House in plenary for deliberation.