Police In Nigeria Partner Foreign Nations To Check Kidnapping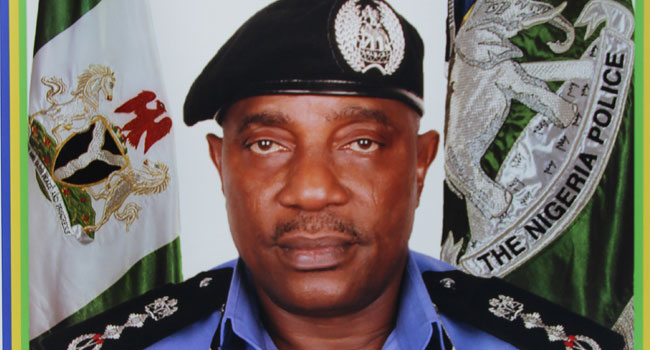 The Nigeria Police Force has announced partnership with the United Kingdom, China, Italy and the United States of America to address the challenges of kidnapping and other organised crimes.
The Inspector General of Police, Mr Solomon Arase, said some police officers were currently undergoing relevant training in these countries to learn about the dynamics of modern organised crimes.
The Police Chief announced the partnership at a meeting with Police Commissioners in Abuja held to evaluate recent trends of criminality in Nigeria, with a view to finding solution to them.
The meeting is coming on the heels of a call on the government by the Primate of the Anglican Communion to treat the rising cases of kidnapping as a national emergency.
On Monday, Nigeria and Italy signed an agreement on intelligence sharing, capacity building and provision of logistics that would enhance the operations of the Force.
The signing of the agreement was witnessed by President Muhammadu Buhari and the Italian Prime Minister, Mr Matteo Renzi, in the State House in Abuja on Monday.