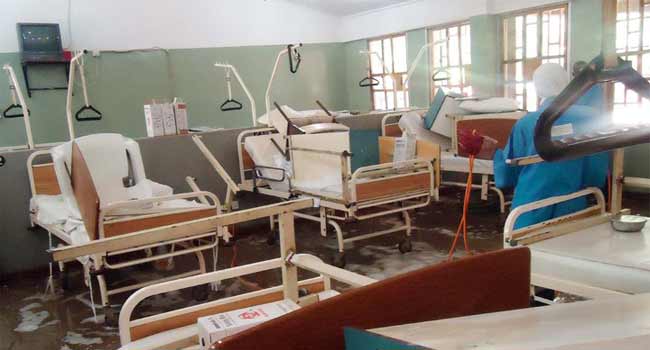 The Joint Health Sector Unions (JOHESU) and the Assembly of Healthcare Professionals (AHPA) have issued a 15-day ultimatum from February 3, 2016 to the federal government to look into their demands or face an industrial action.
The health workers have been having a protracted dispute with the federal government over a number of demands.
Some of their demands include the implementation of a circular on promotion from CONHESS 14 to 15 and the reconstitution of what the coalition calls lopsided composition of the board of management of teaching hospitals among others.
Medical doctors are, however, not part of the threat by the coalition of unions and associations of healthcare workers in Nigeria to go on strike.