Inflation Rate: FSDH Predicts 9.24% Consumer Price Index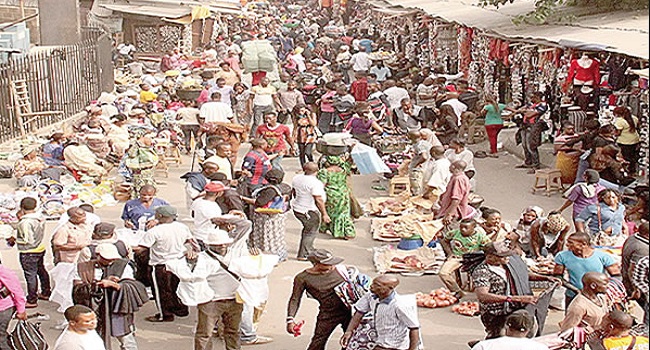 The National Bureau of Statistics (NBS) is expected to release the inflation rate for the month of January on February 17.
Ahead of the release, analysts at FSDH Research Group are forecasting that the CPI will slow down to 9.24% from 9.55% recorded in December 2015.
The analysts attribute the moderation to the base effect of January 2015 and the drop in commodity prices.
According to FSDH, the price movements in consumer goods and services in January 2016 would increase the composite Consumer Price Index to 181.13 points, representing a month-on-month increase of 0.55%.