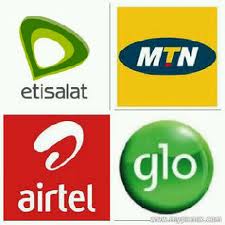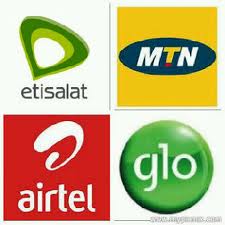 Nigeria's telecommunications sector contributed 7.7% growth to the Gross Domestic Product in the third quarter of 2015, stronger than the growth posted by the entire economy.
However, the sector growth went lower than the 9.57% it recorded in the second quarter of the year.
This is according to a new report released by the National Bureau of Statistics.
The NBS data shows GSM subscription at 148.4 million of the sector total.
Internet subscriptions is 65.39%.
Leading that market segment is Etisalat, accounting for 13.26. Up next is Airtel with 2.24%, Globacom with 2.73 percent while MTN has the slowest growth of 0.66 percent.
The sector's annual growth rates in the second and third quarter of 2015 were lower compared to  2014.