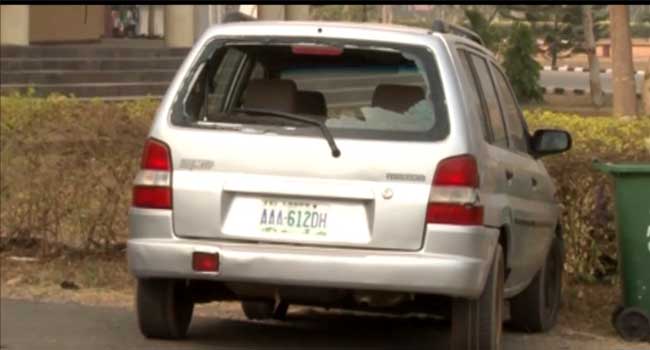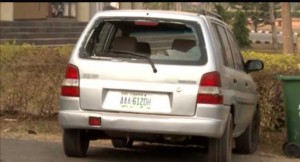 Some students in Afe Babalola University who were confirmed not doing well academically by the school authority and not prepared to improve on their academic performance on Sunday night embarked on a violent protest for not allowing them into the examination hall.
Speaking with newsmen in the campus, the Chairman of the Planning and Implementation Committee of Afe Babalola University, Professor Isaac Orubuloye explained the reasons behind the protest.
"The regulation of the university is that if you don't attend classes 90% of the period, you will not be allowed to write exams. If you don't register for examination, you will not be allowed to write exams.
"We have decided this time around to implement these policies to the letter. So, all students that ran afoul of these two provisions were denied from entering the examination and I think that is one of the remote causes of what has happened.
"Quite a number of them couldn't write exams and there is no way they could explain to their parents that they were in school and they did not write examination."
He also condemned the violent turn of events. He said that the protest was out of line as property worth millions of naira have been destroyed by the protesters.
"They went beyond ordinary protest. When people started to loot in the shops, then that becomes a crime – a serious crime.
"They looted some shops, damaged some vehicles and those things have nothing to do with their protest," he said.
He, however, assured all parents and stakeholders to be calm as the situation was under control and calm has since returned to the university.