Kenya's Athletes Threaten To Pull Out Of Rio Olympics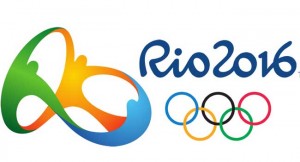 Kenya has threatened to pull its elite runners and other athletes out of the Rio Olympics unless it gets assurances they would not be exposed to the Zika virus outbreak in Brazil.
Sports authorities across the world are scrambling to find out more about the mosquito-borne virus as they make plans for the Games in August.
Kenya was expected to be one of the star performers at Rio, fielding some of the best middle and long-distance runners in the world.
The East African nation topped the medals table at the 2015 world championships.
Meanwhile, top health officials say they were sticking to existing guidelines regarding warning related to the Zika virus.
The Director of the National Institute of Allergy and Infectious Diseases, Dr Anthony Fauci says athletes would need to make a personal decision about whether or not to skip the Olympics.