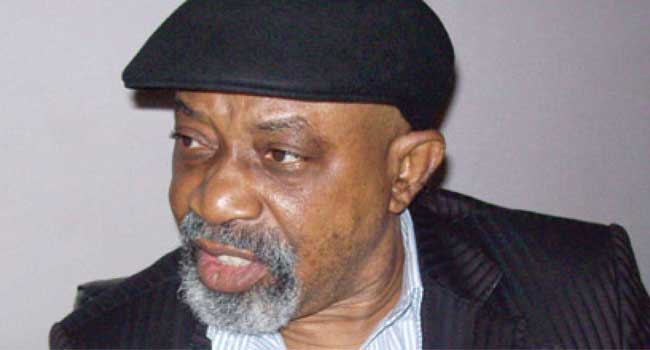 The Minister of Labour and Employment, Dr. Chris Ngige, has advised oil companies to dialogue with their workers to prevent industrial actions and loss of jobs.
The Minister gave the advice at a meeting with oil and gas workers and their employers to resolve petitions from the workers unions on allegations ranging from indiscriminate dismissal of workers to job outsourcing.
This joint meeting followed separate meetings held with the workers, the oil companies and their contractors on the crisis.
Prior to this meeting, the Labour Minister said that he had held separate meetings with the oil companies and their employees over petitions of mistreatment.
According to him, some of the allegations against the oil companies include indiscriminate dismissal of Nigerian workers at the expense of the expatriates.
Some representatives of the oil companies said that the continued fall in the prices of oil is making them take hard decisions to sustain their operations.
"The current business environment of sustained low oil prices requires us to make tough and difficult decisions to sustain the business for a long term.
"Many of the projects we have underway are uneconomic, so our activity level is declining and we are having to make adjustments in the resourcing of our operations and our projects," said the Managing Director of Chevron Nigeria, Mr Clay Neef.
In spite of the explanation, the workers insisted that the actions of the oil companies are not in harmony with what happens in other African countries.
The President of the Nigeria Union of Petroleum and Natural Gas Workers (NUPENG), Igwe Achese, made this assertion.
"The oil price drop did not only hit Nigeria alone. It is a global issue and Nigeria is not the only country producing oil in Africa.
"Angola had the same issue and other African countries, those countries are not experiencing the level of job loses that we are experiencing in Nigeria.," he said.
Oil workers have threatened to go on strike if the issues raised in their petitions, including the alleged indiscriminate dismissal of workers, are not addressed.