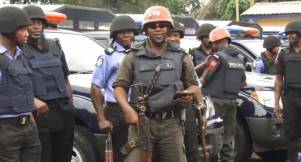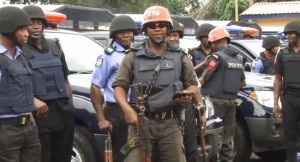 The Federal Capital Territory Police Commissioner, has unveiled a Special Anti-Robbery Unit to curb armed robbery and other crimes in Abuja.
Mr Wilson Inalegwu on Friday, said that the FCT has witnessed increased cases of armed robbery and car snatching incidence between January and February 2016.
According to him, the Special Police Unit would work to make the city and its major high ways, safe for residents.
Several robbery suspects including cars snatching syndicates had been arrested by the police in the last two weeks.
Apart from setting up the anti robbery squad, the Police Commissioner said that there is also a supervising arrangement to ensure professional conduct.