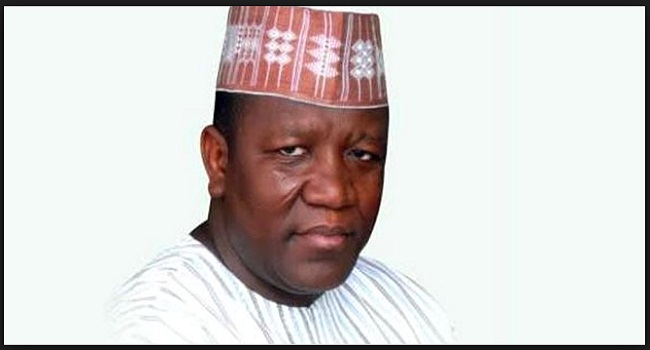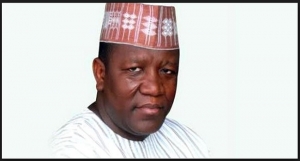 Zamfara State Governor, Abdulaziz Yari, has presented a budget of 109.38 billion Naira to the state House of Assembly for the 2016 fiscal year.
The budget, with a special focus on education, agriculture and health, has 59.9% allocated to capital expenditures.
The Speaker of the State House of Assembly, Hon. Sunusi Garba, said that although corruption had eaten deep into the system, it was time to rescue Nigerians from the unfortunate situation.
He added that he was of the belief that Governor Yari would not let the people of state down.
With the introduction of the Treasury Single Account in the state, the government said all leakages would be blocked to ensure prudence and financial accountability for the general infrastructural development of the state.