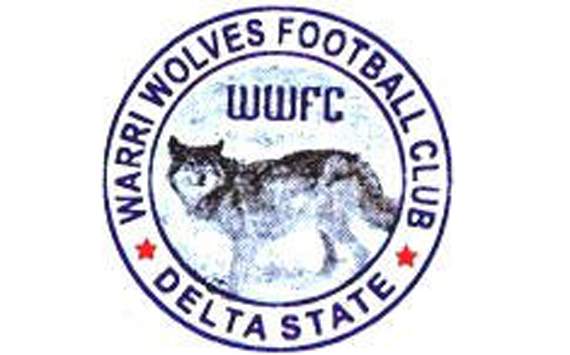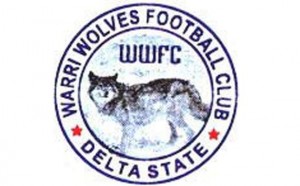 The management of Warri Wolves FC has commenced preparation for its participation in this year's Nigerian Premier League (NPL).
Unveiling 14 new players for the season formed part of its preparation, amidst training and rehabilitation of the Warri stadium in Delta State.
Some of the newly unveiled players, Oladele Ajiboye and King Osange, also expressed optimisms that the football club would achieve great feat in the 2016 edition of the NPL.
Warri Wolves finished second in the just concluded GLO Premier League behind Enyimba FC of Aba.
In another development, the Delta Force team have come back after a long absence from the league.
Playing in the second division of the league for the first time, they have promised to do their best to get to the NPL.
The team's coach, Napolion Aloma, appealed to the government for further assistance to help them achieve their goals.