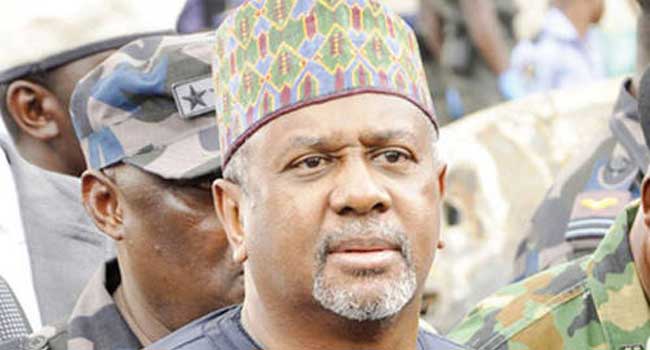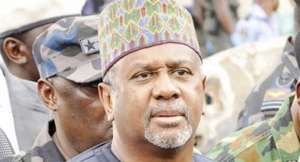 The trial of former National Security Adviser, Colonel Sambo Dasuki (Rtd), over alleged unlawful possession of firearms and money laundering stalled again on Tuesday.
At the resumption of the case at the Federal High Court in Abuja, lawyer to Colonel Dasuki, Mr Joseph Daudu, objected to the commencement of the trial, saying his client had been permanently detained since December 29, 2015, even after perfecting his bail condition.
He urged the judge that to honour his application seeking to discharge Colonel Dasuki from the criminal charges brought against him since the government was still in contempt of the court order.
The prosecutor, Mr Dipo Okpeseyi, disagreed with the defendant's counsel, reminding the court that he had filed a counter-affidavit to oppose Dasuki's application for discharge which had been served on the defendants.
He argued that the Federal Government was not in contempt of the court, as the Department of State Service, in the discharge of its constitutional responsibilities, re-arrested Dasuki for interrogations in respect of other offenses.
Having listened to the arguments, Justice Adeniyi Ademola adjourned the case to March 3, in the interest of justice and fair hearing, as enshrined in section 36 of the Nigerian Constitution.
Justice Ademola also ordered the Federal Government to produce Colonel Dasuki on the next adjourned date.
Colonel Dasuki had not appeared in court on two previous trials and the trial judge had ordered the Department of State Services to ensure he was brought before the court on Tuesday.