Obama Says Trump Will Not Be President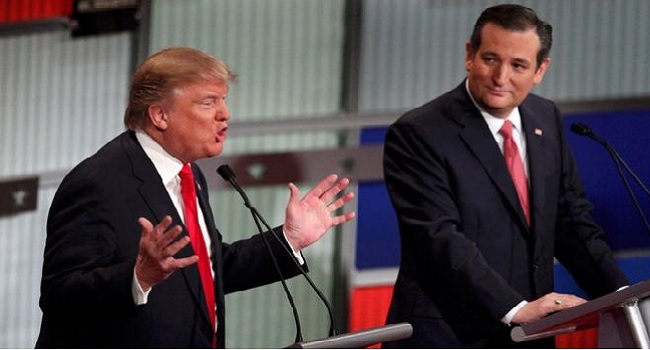 Republican presidential contender, Donald Trump, will not become the President of the United States because it is a "serious job".
These are the words of President Barack Obama who said he has a lot of faith in the American people not to vote for Trump.
He said the electorate would not pick him, saying they recognised that being president is a serious job.
"It's not hosting a talk show or a reality show, it's not promotion, it's not marketing, it's hard.
"It's not a matter of pandering and doing whatever will get you in the news on a given day," President Obama said on BBC.
The Republican frontrunner, however, responded by saying it was a compliment to be criticised by a president who has done so much damage to the country.
Mr Trump, a billionaire businessman, is the frontrunner in the race to be his party's choice for the White House.
He has won one state primary already, and leads the polls in South Carolina, where Republicans will vote on Saturday.