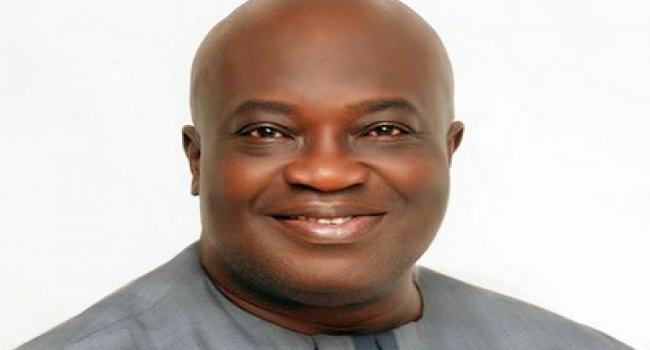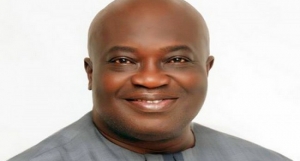 Abia State has held her re-dedication service and victory thanksgiving for the affirmation of Governor Okezie Ikpeazu's election victory.
In a speech at the Umuahia Township Stadium on Wednesday, Governor Ikpeazu promised to run an all inclusive government that would favour all and sundry of the state, as the victory celebration marked the end of all political exclusion.
He said: "Now is the time for all to come together to build the state irrespective of status and party inclination".
Abians on their part, reeled out their expectations from the present administration that include a turnaround in trade and commerce, employment and inclusion of the physically challenged in his programme.
Governor Ikpeazu, however, said he would not relent in his efforts to ensure that the people get the desired dividend of democracy. he emphasised that he was a 'governor for all'.
With expectations high, Abia State residents and citizens are looking forward to watch the government match its statements with actions and transform the state to an enviable height.