Police Parade Cattle Rustlers In Zamfara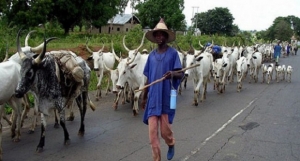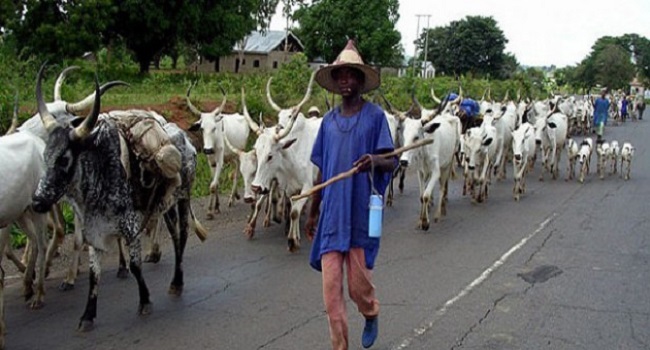 The Inspector General of Police's (IGP) Special Task Force on cattle rustling has arrested 22 suspected cattle rustlers and recovered over 300 cattle in Zamfara State, North west Nigeria. 
Receiving the cows for onward distribution to the owners, Governor Yari said he has already established a committee for cattle rustling which will immediately commence verification of the owners.
Handing over the cows to Governor Abdulaziz Yari, the State Police Commissioner, Istifanus Shettima, said weapons were also seized from the suspects during the encounter.
According to Governor Yari, after a successful operation by the special anti-cattle rustling squad posted by the IGP, supported by the state government, the suspects were put in custody and 310 cows, 105 sheep and 22 donkeys were recovered.
Meanwhile, Governor Yari told reporters that the Government will no longer seat back while innocent Fulani herdsmen are being terrorised.
While the leader of the syndicate, Buharin Daji remained at large, the Governor confirmed the arrest of his two wives.