APC Wins Kaduna, Plateau Assembly Re-run Election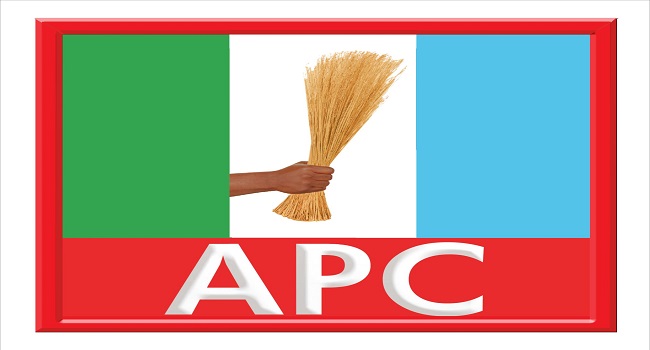 Idris Katari of the All Progressives Congress (APC) has emerged winner of the re-run election conducted in Lere West State Constituency of Kaduna State.
The APC candidate defeated his main challenger, the former Deputy Speaker of the Kaduna State House of Assembly and candidate of the Peoples Democratic Party (PDP), Dr. Dogara Mato, on Saturday.
According to the results announced by the Independent National Electoral Commission (INEC), the APC's candidate polled a total of 17, 672 votes to defeat the PDP candidate, who polled 10, 772 votes.
By this victory, the APC has 28 members in the State House of Assembly while PDP has 6 members.
An earlier election held in Lere West Constituency was won by the APC's candidate, Kabir Mohammed, in the 2015, but his victory was nullified by the Tribunal on the ground that he was not qualified to stand for the election.
The Tribunal, however, ordered INEC to conduct a fresh election within 90 days.
Meanwhile, report says Jackson Dandali of the APC won in Pankshin North Constituency of Plateau State in the re-run House of Assemble Election on Saturday.
According to the INEC, the APC's candidate polled 17,320 against the PDP candidate who polled 16, 817.
The result of Pankshin South is still being collated.