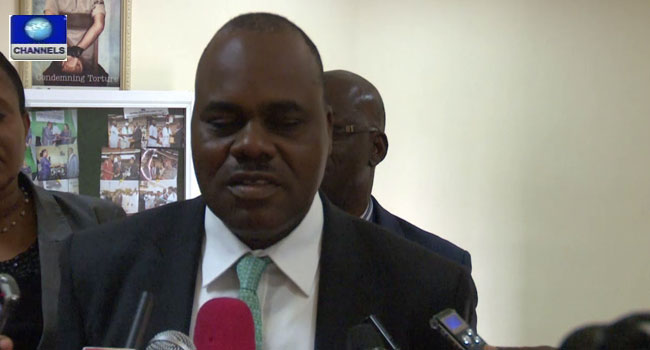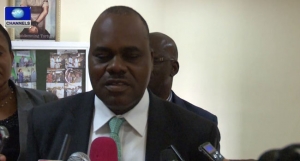 The National Human Rights Commission (NHRC) has read the riot act to perpetrators of electoral violence and all persons engaged in the use of hate speeches.
This comes as part of efforts to stem the tide of electoral violence and the promotion of hate speeches in Nigeria.
The Executive Secretary of NHRC, Professor Bem Angwe, gave the warning on Thursday while inaugurating a special investigation panel on hate speeches and electoral violence in Abuja.
Professor Angwe said that the commission was taking steps to bring the full weight of the law on persons who engage in acts capable of breaching the peace of the nation.
He added that the commission was compiling names of ad-hoc and permanent staff of the Independent National Electoral Commission (INEC) who exhibited acts that caused violence in the 2015 general elections.
The Chairperson of the investigation panel, Oti Ovrawah, appealed to Nigerians to cooperate with the panel in ensuring an end to electoral violence in the country.